Carpets MK
If you need carpets MK just contact us and we will do our very best to help you at a price to suit your pocket.

Also by choosing a good quality underlay you are able to prolong the lifespan of your carpet by 40% and reduce heat loss by up to 15%. We stock a variety of underlays by leading brands such as duralay, cloud 9, tredaire and ball & young. We can advise you of what type of underlay would be best suited for you and the carpets you choose, ultimately creating comfort for your feet…

Carpets MK offer a complete and professional installation service. The installation will be carried out by skilled craftsman and will ensure your carpets are fitted to your satisfaction.
Special fitting arrangements can also be discussed for all commercial installations to avoid disruption to your business. Night or weekend schedules arrangements by request.

One of our team would be happy to come and see you in MK or wherever you are, bring along samples and measure up to give you a detailed quotation. Our free quotations are completely without obligation and we will never use a high pressure sales approach. Our business comes from recommendation so our reputation is extremely important to us.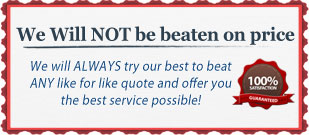 Call us on:
01908 967 519

Email us at:
info@flooritmk.co.uk